Thank-you for dropping by our website. This site is aimed at people with school age children, much like ourselves (
this is us
). Looking round the internet will show you a whole host of holiday deals available. The trouble is we have to limit our holidays to the school holidays - and that's where the problems start. With this website, we aim to bring you holiday deals which are to be had during the precious school holidays.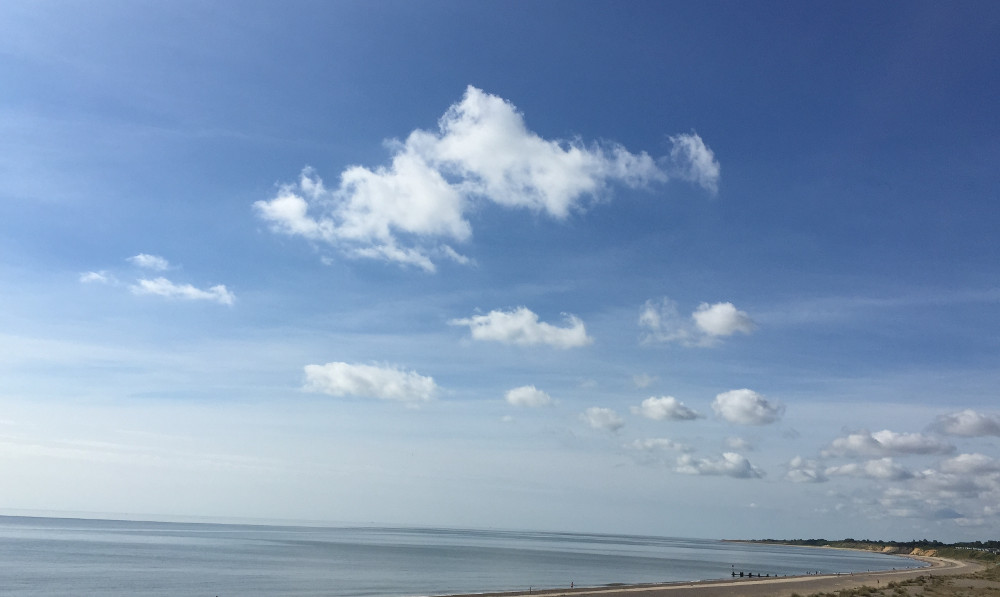 Easter school holiday 2021
The first "proper" school holiday of the year is fast approaching - we say proper because this is the first time we can get away in the UK, and expect some reasonable weather. Of course, you lucky people who can jet off to sunnier climes don't need to worry about that! Either way, if you're looking to get away for a few days during this nice long extended break, have a look at some of the holidays we've picked here. There's a good choice of lodges and park holiday in the UK; and we'll show you some holidays which may well suit your needs.
Find out more about Easter 2021 holiday offers