Thank-you for dropping by our website. This site is aimed at people with school age children, much like ourselves (
this is us
). Looking round the internet will show you a whole host of holiday deals available. The trouble is we have to limit our holidays to the school holidays - and that's where the problems start. With this website, we aim to bring you holiday deals which are to be had during the precious school holidays.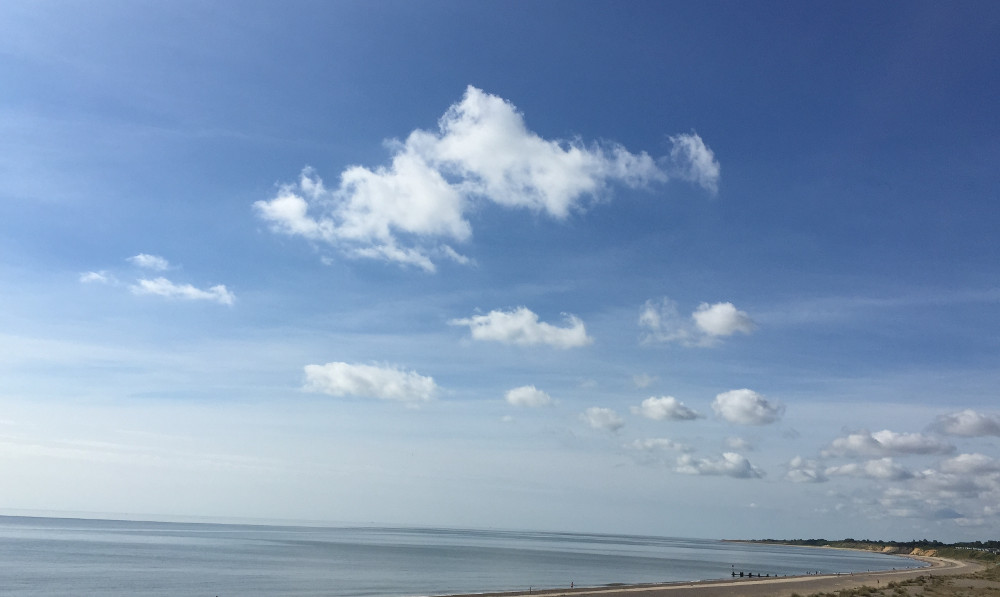 Whitsun Holiday - 25th May 20018 - 5th June 2018 (roughly!)
The weather should be warming up for the next school holidays - Whitsun. I say should be warming-up, because at the time of writing it still blinkin' cold! Anyway, we've got some family holidays during the Whitsun holidays in this country and overseas. Should you fancy a Whitsun 2018 holiday on a UK holiday park or holiday cottage; or you want to nip off further afield with a Whitsun 2018 package holiday. Whatever type of holiday you're after, we really hope you find something which takes your fancy.